Your #1 Miami Beach irrigation repair specialists

Providing Our Customers With Complete, Custom, And Affordable Solutions
When it comes to your residential irrigation needs, we can handle it all:
Water conservation
Drip irrigation
Smart sprinkler controllers
Moisture sensors
Misting systems
Rainwater capture and reuse
Sprinkler heads
Filtration systems
Water conditioning
Having Problems In Your Yard? We Can Fix:

Controller issues
Unexplained water usage
Uneven lawn
Clogged sprinklers
Inconsistent sprinkler coverage
Rust or hard water problems
Drainage problems
Skyrocketing bills
Low or no pressure
Insects or standing water
On Call Support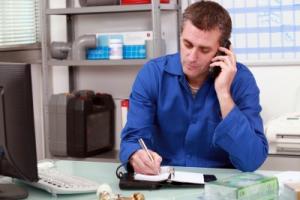 If you need emergency support for your home sprinkler system, we can be at your door in a flash. We have trained and certified repair contractors on call to deal with emerging situations quickly. We will quickly isolate the problem so we can mitigate water damage and get you back on your feet.
If you have a problem beyond your control, call us for a lightning fast response. You can rest easy knowing that quality sprinkler repair services in Miami Beach are always just a phone call away.